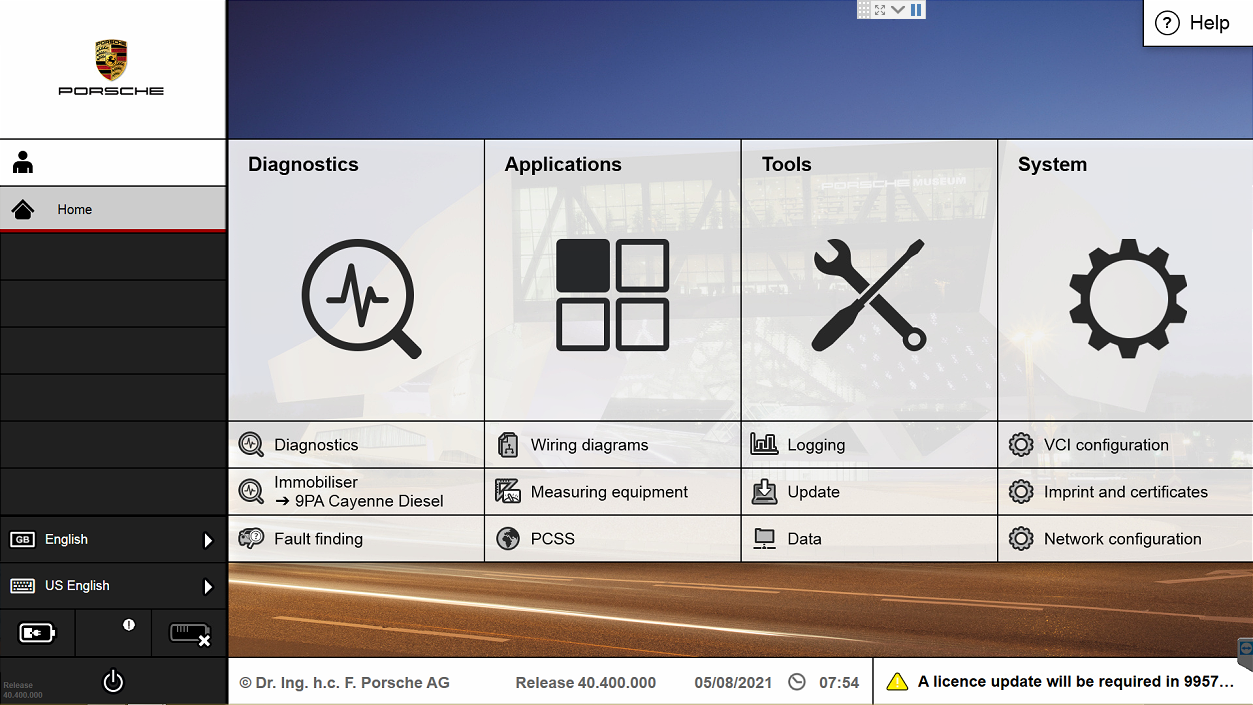 Porsche PIWIS Tester III is Porsche tester piwisi ii update version. Porsche Piwis 3 VCI For Porsche Diagnostic more faster performance. Porsche PIWIS Tester III Porsche Piwis 3 VCI For Porsche Diagnostic support online update and online programming.
Porsche Piwis 3 Tester is the new third generation Porsche diagnostic tool, it's update to modern user interface, more faster performance, also have: license automatic update, online view of the technical documents, fault finding guide, online programming, faster and more efficient work.
Multi-Language: German, English, US English, French, Italian, Spanish, Japanese, Chinese, Russia, Portuguese, Nederlands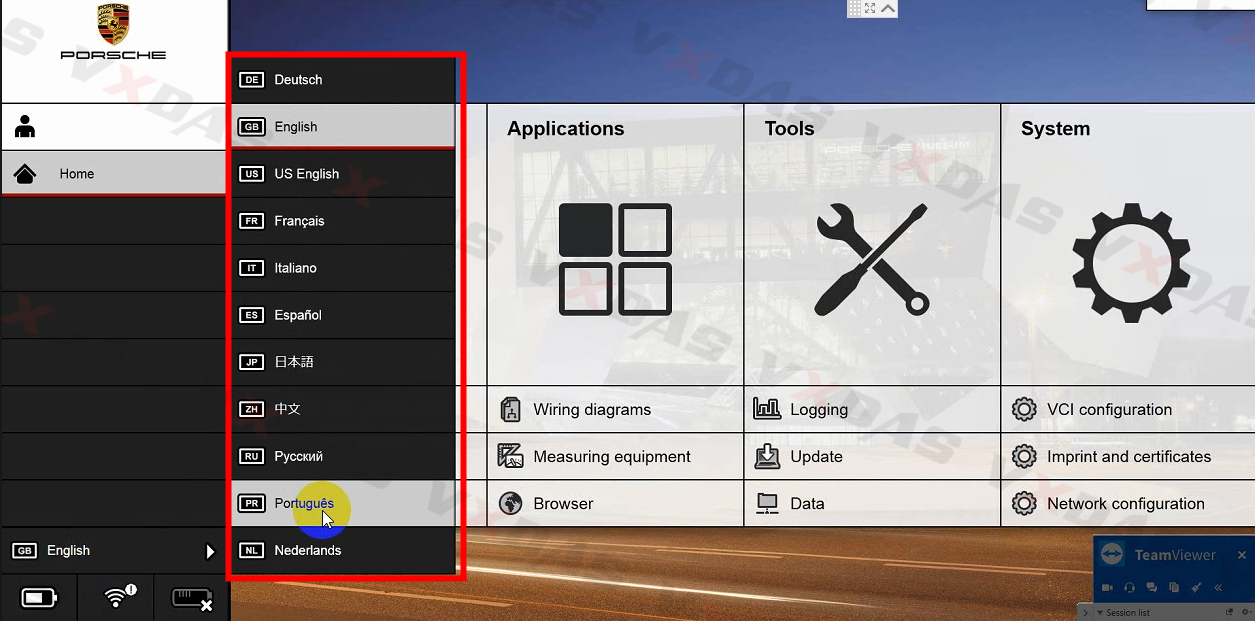 PIWIS Tester III VCI main functions
• General ECU diagnostics (DTC read/clear)
• Guided fault finding
• ECU programming/coding
• Real-time control parameters display
• Electrical schematics mapping
 Porsche PIWIS Tester III advantages
• Exclusive support for 2017 model range and above ( Panamera G2, Cayenne E3 )
• Fast and stable connection Simulation mode ( diagnostic session without VCI connection )
• End user capable DVD update
• Wired USB connection
NOTE:
Lenovo Yoga with Dual system in one SSD, one system sofware is V40.400, another is V38.200, when your start the laptop, choose one software that you need, both software can be used.
Piwis III Supports New & Old Cars:
All Porsche from 1998-2021:
1.Porsche 911(997) (991)
2.Boxster/Cayman (987)
3.Cayenne up to MY 2010
4.Cayenne from MY 2011
5.Panamera
Especially the latest models:
1.Paramera (971) 2021
2.Caynenne (92A) 2021
3.Macan (95B) 2021
4.911 (991) 2021
Also support All Other Old car models
Porsche Tester III Software details :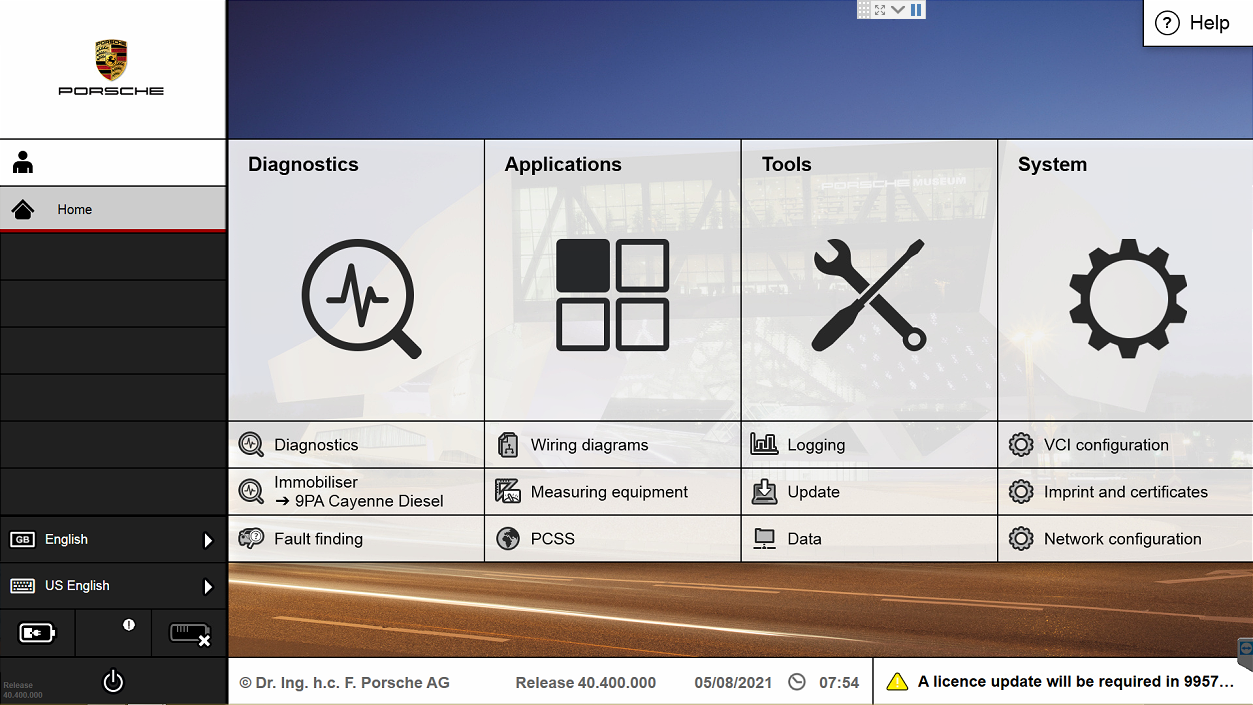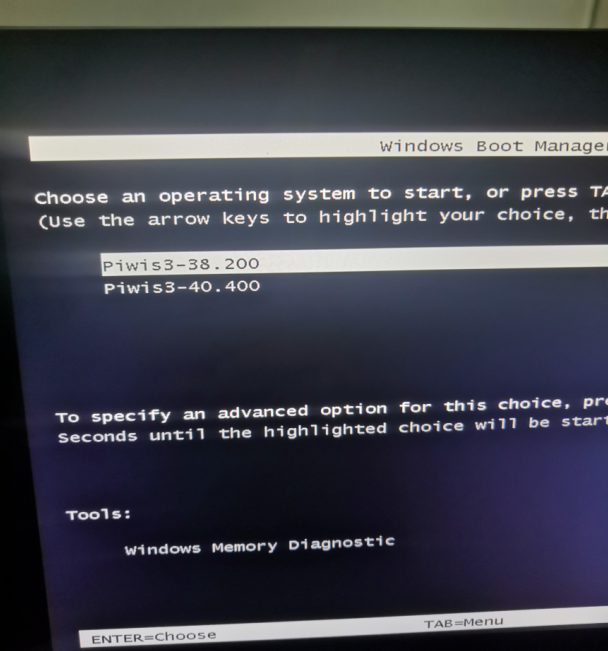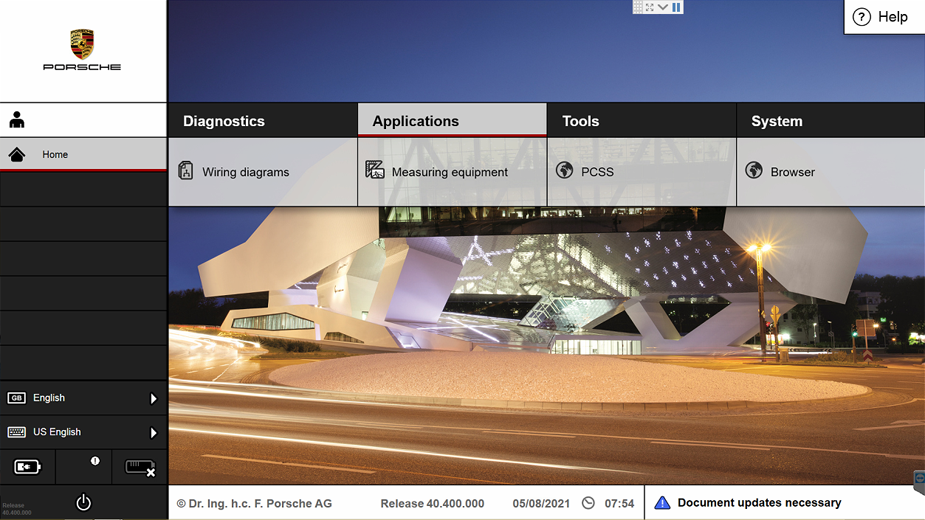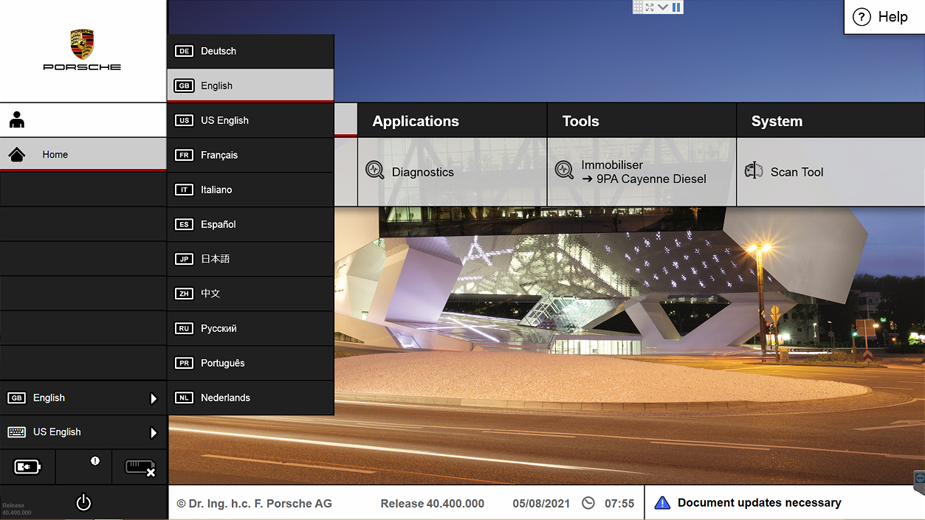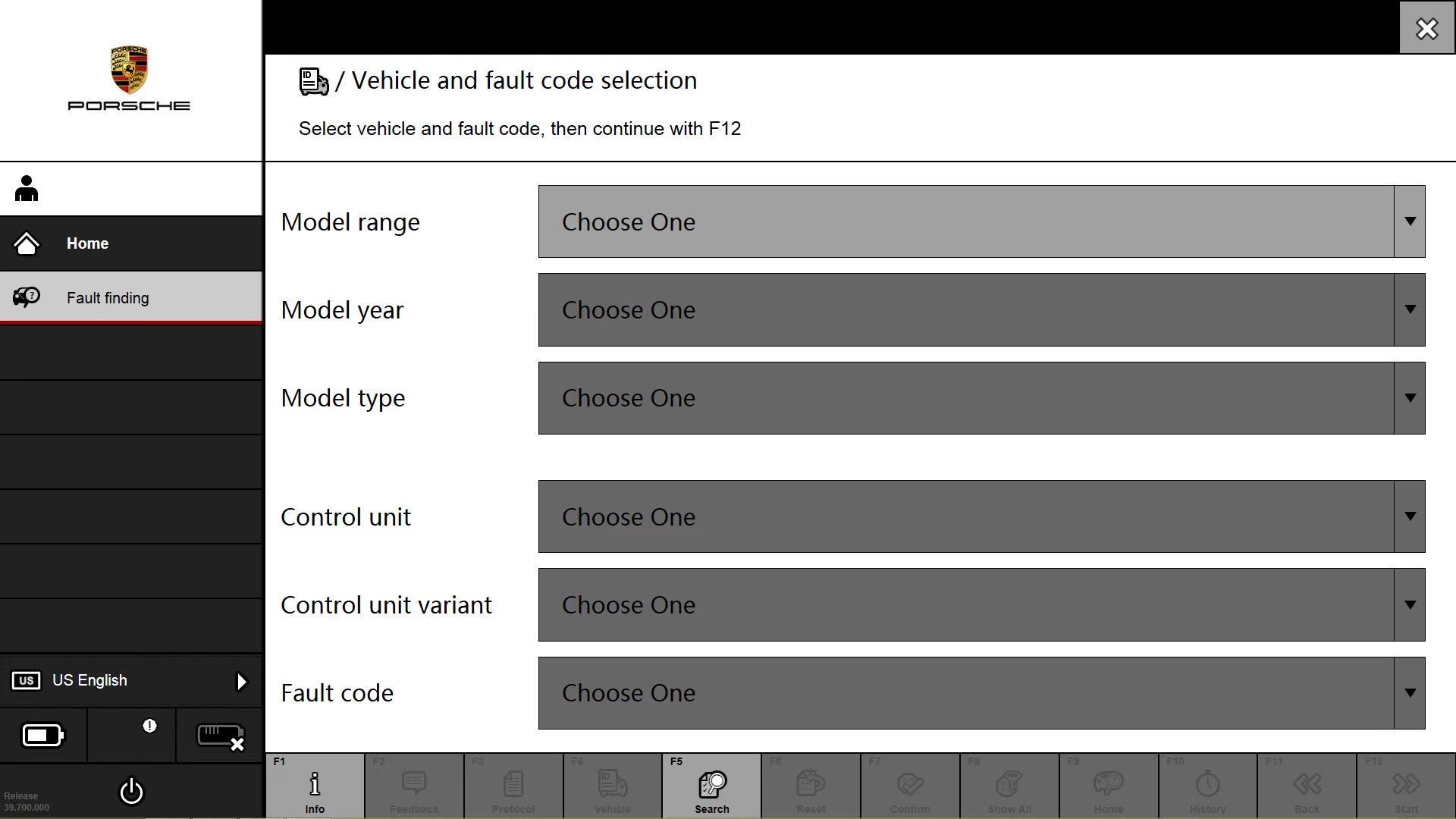 Package Listing :
1× Piws3 Tester
1× OBDII Cable
1× USB Cable
1× 256GB Software SSD
1× Lenovo S1 yoga12 I5 5300U 8GB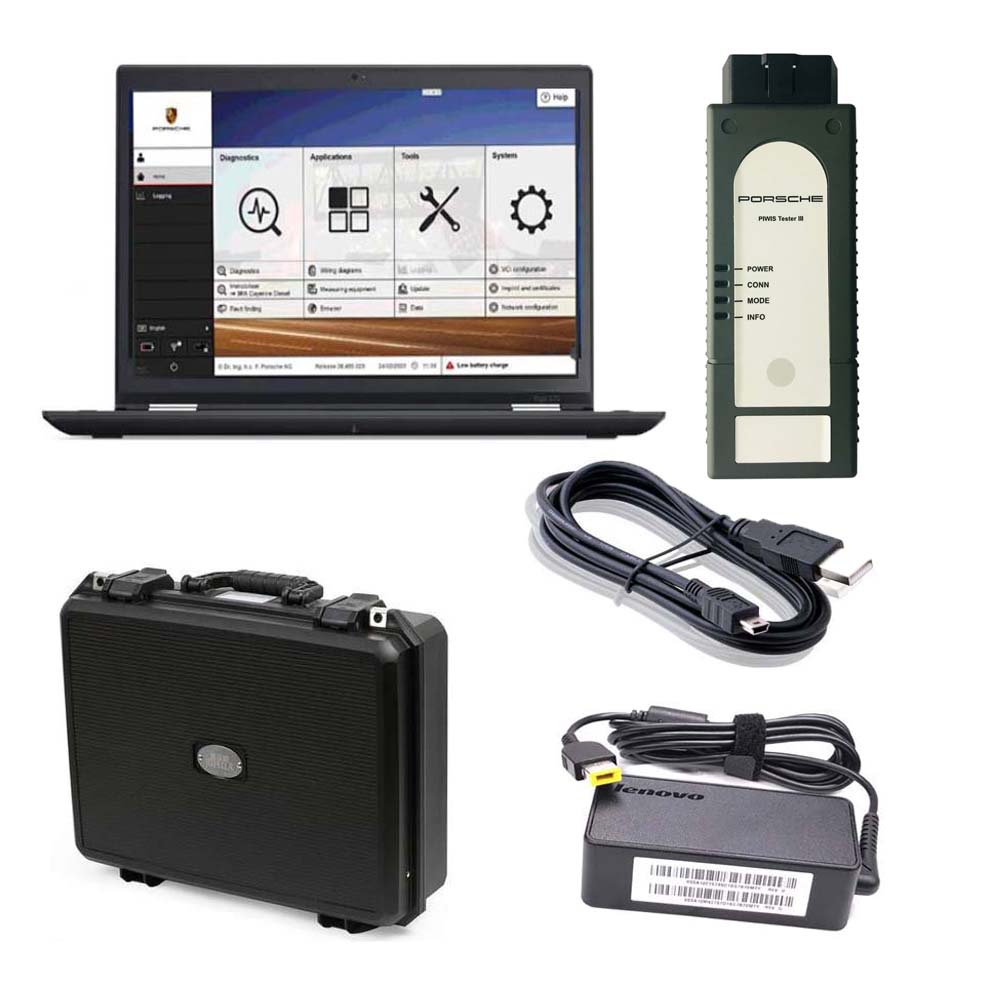 If you have any problems, don't hesitate to contact us, send email to sale@cnautotool.com. FREE, Professional & Unlimited Technical Support, Factory Price!