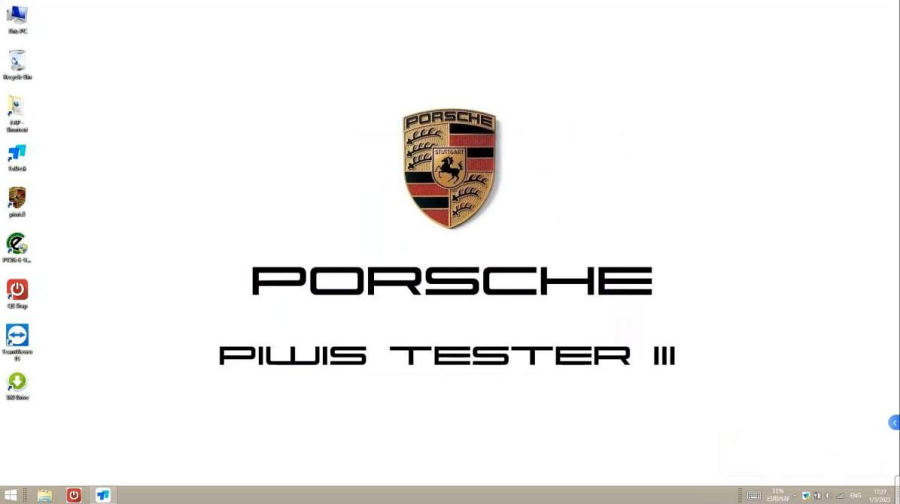 Lastest Software Version:
V41.800.02+V38.200.00 pre-installed on DELL E7450 Laptop Free Update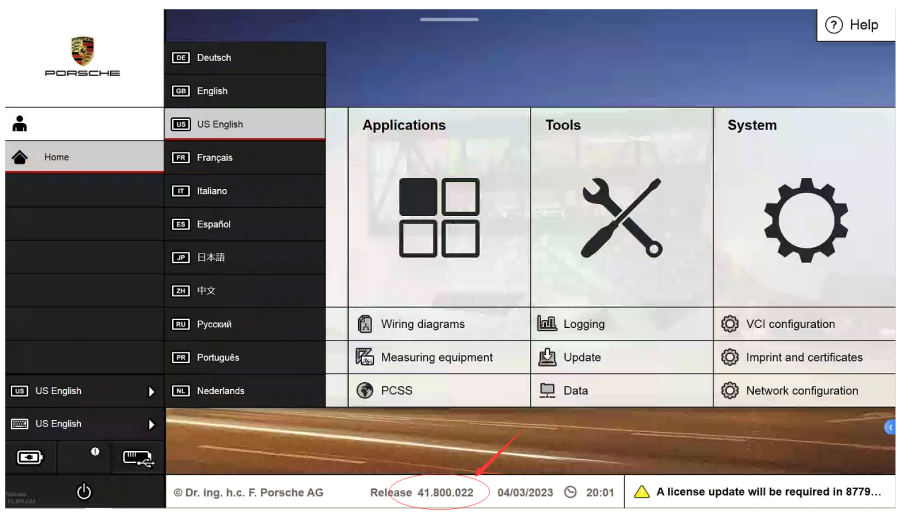 Why us? Highlights of our PIWIS3 System:
Know-how Porsche expertise and we fix cars' support since 2003
Dual System version: V41.8 + V38.25
Admin access allows you to import PPN Porsche license
System support Porsche cars diagnostic, coding, and programming
System supports the latest Porsche Cars including Taycan
Future upgrade: SSD exchange
PIWIS3 Software System ready to work
Value Added Optional Remote Support from us if you have our system with login support remotely via Teamviewer.
PPN Porsche online remotely with extra charges variable as per jobs
Porsche CarPlay activation for Porsche Macan 95B models
Porsche Component Protection removal for 2nd hand Porsche spare parts, like BCM, AMP, DME…
Porsche VTS disable
Porsche Key programming
Porsche OEM Retrofits Upgrades remotely support
and more … …
In order to test older Porsche models, our hard drive is also equipped with the software for PIWIS 2. You can test older Porsche models with both the software of PIWIS 2 and hardware of PIWIS 3.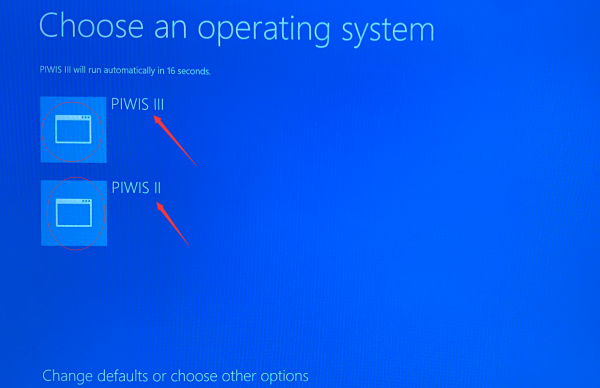 piwis 3:V41.800.02+V38.200.00


piwis 2: V18.100.00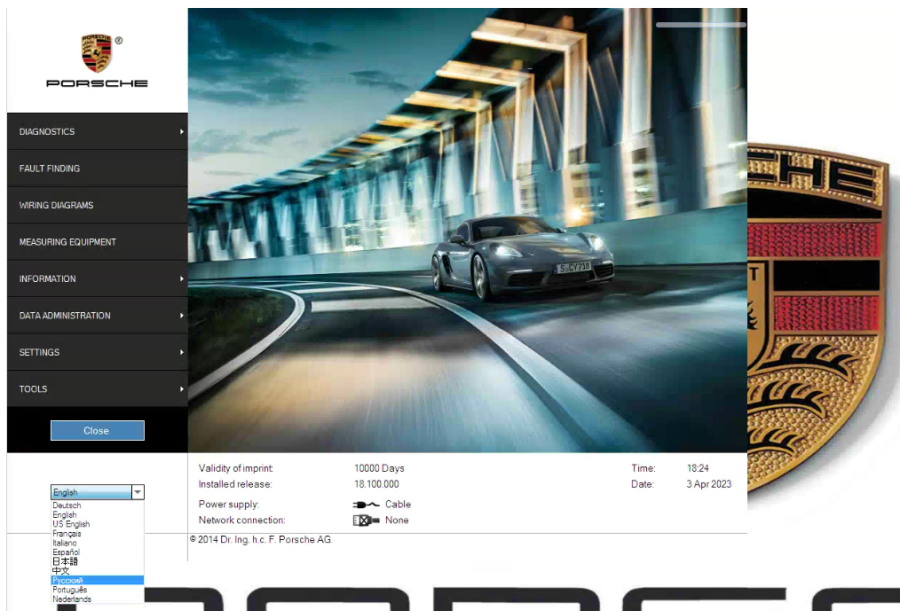 All protocols supported:
lISO-9141 K-Line
lISO-14230-2 K-Line
lISO-15765-2016(CANFD)
lISO-11898 DWCAN
lVAG TP16 CAN(SAE J3054)
lVAG TP20 CAN(SAE J2819)
lVAG KWP1281(SAE J2818)
lISO13400-1/2/3/4(DOIP)
Multi-Languages: German, English, US English, French, Italian, Spanish, Japanese, Chinese, Russia, Portuguese, Nederlands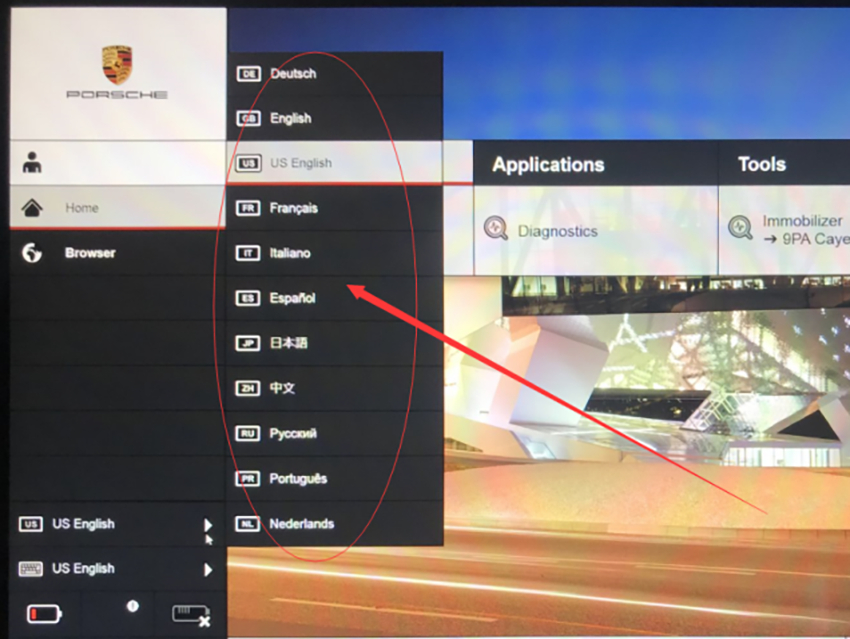 Porsche Tester III Software details :
Package Listing :
1× Piws3 Tester
1× OBDII Cable
1× USB Cable
1× 256GB Software SSD
1× The Second-hand DELL E7450 i5 5300U laptop
1× Storage Case
DELL E7450 (Second Hand) laptop details:
Brand: DELL
Model: E7450
Processor: i5 CPU, 5300U,8G RAM
SSD:256GB