If you own a Porsche and are in need of a reliable diagnostic tool to perform error reading, error removal, programming, and more, you may find yourself overwhelmed with the number of options available on the market. To help you make an informed decision, CnAutotool.com has compiled a list of the top 5 best diagnostic tools for Porsche. Let's dive in!
1.PIWIS Tester III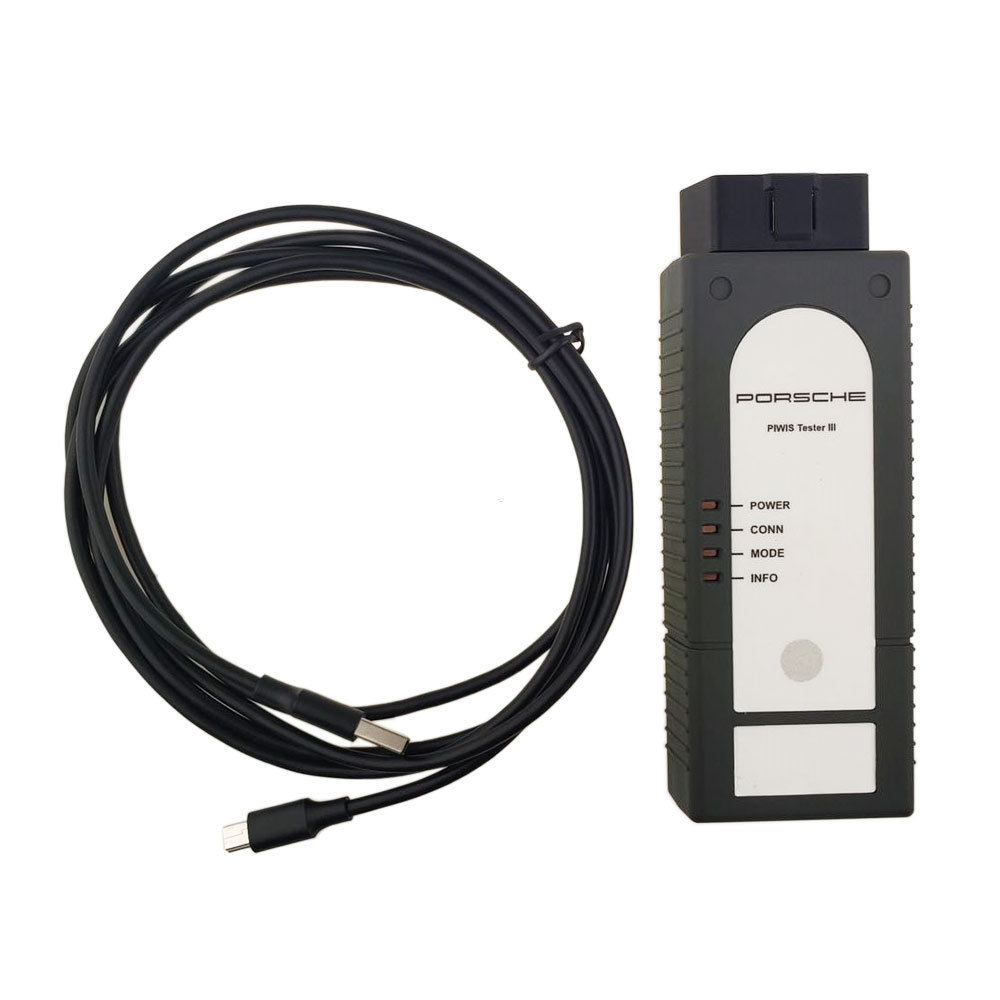 The Porsche PIWIS, also known as the PIWIS Tester III, is the most powerful diagnostic device specifically designed for Porsche. It is widely used by dealers and is known for its design making easy to carry for repairs.
Advantages:
– Can diagnose all vehicle systems
– Shows circuit diagrams for better understanding
– Quick error reading and clearing
– Programming and coding of ECU
– Compatible with all Porsche models
Defect:
– Higher price compared to other devices
If you require advanced functions like coding and ECU programming, the PIWIS Tester III is the ideal choice.
2.PIWIS 2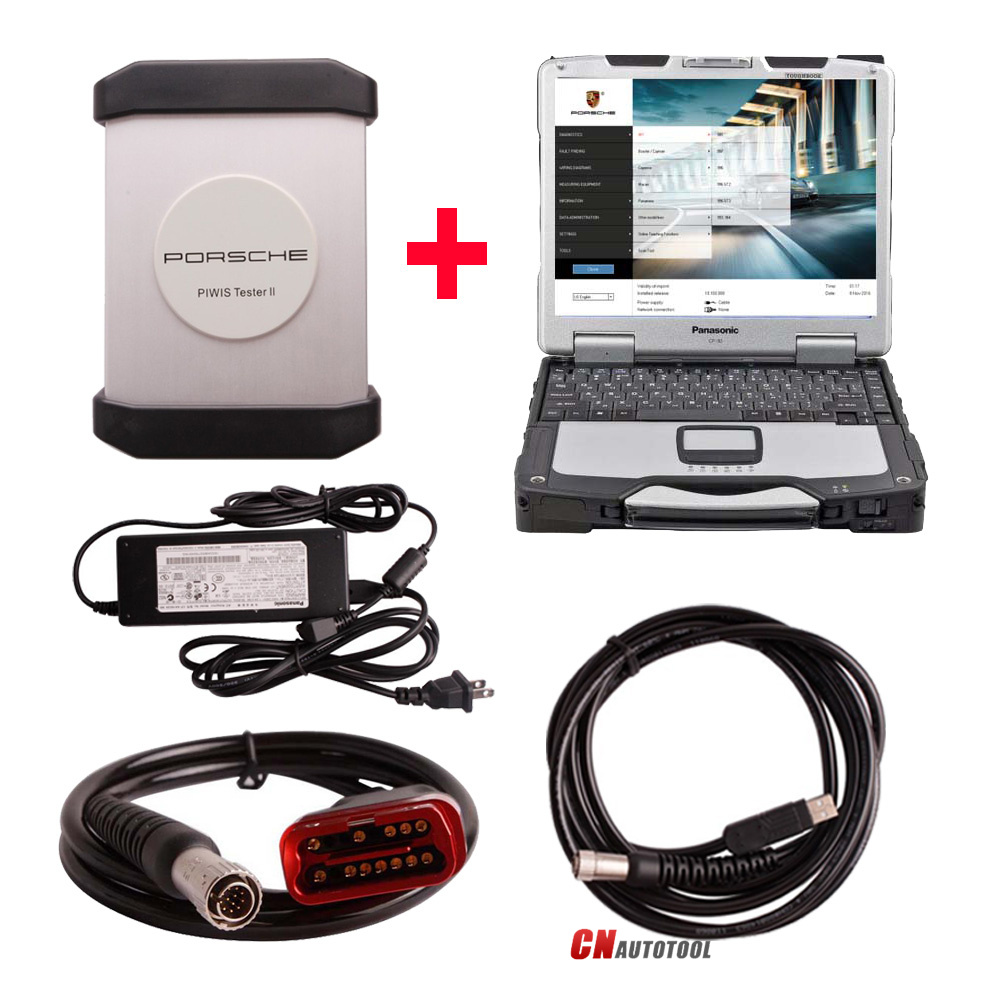 Piwis Tester II for Porsche V18.150 with CF19 Laptop is the latest professional tester for Porsche,the most poweful diagnose and offline programming tool for Porsche,with latest tester for Porsche,powerful functions,full access .
3. VAS6154
While not specifically designed for Porsche, the VAS6154 is a diagnostic device that supports vehicles belonging to the VAG group, including Porsche It the basic functions required for reading errors, deleting errors, and changing features in Porsche models.
Advantages:
– Compatible with PIWIS software
– Supports both WIFI and USB connections
– Auto-deletes and auto-saves diagnostic protocols
– Can diagnose multiple vehicle systems
Defect:
– Limited support for advanced functions
The VAS6154 is widely used by technicians during car repairs, making it a reliable choice for Porsche diagnostics.
The Autel MaxiCOM MK808 is a versatile diagnostic tool that supports various car models, including Porsche. Known for its high-quality devices, Autel delivers a professional diagnostic tool with all standard functions.
Advantages:
– Supports over 25 different maintenance functions
– Allows ABS and IMMO programming without a dealer
– Easy-to-use touch design
Defects:
– Higher price point
– Not specialized for Porsche cars- Not with Piwis software
The Autel MaxiCOM MK808 is a reliable option for those seeking a versatile diagnostic tool for multiple car models, including Porsche.
5. Foxwell NT510 Multi-System Scanner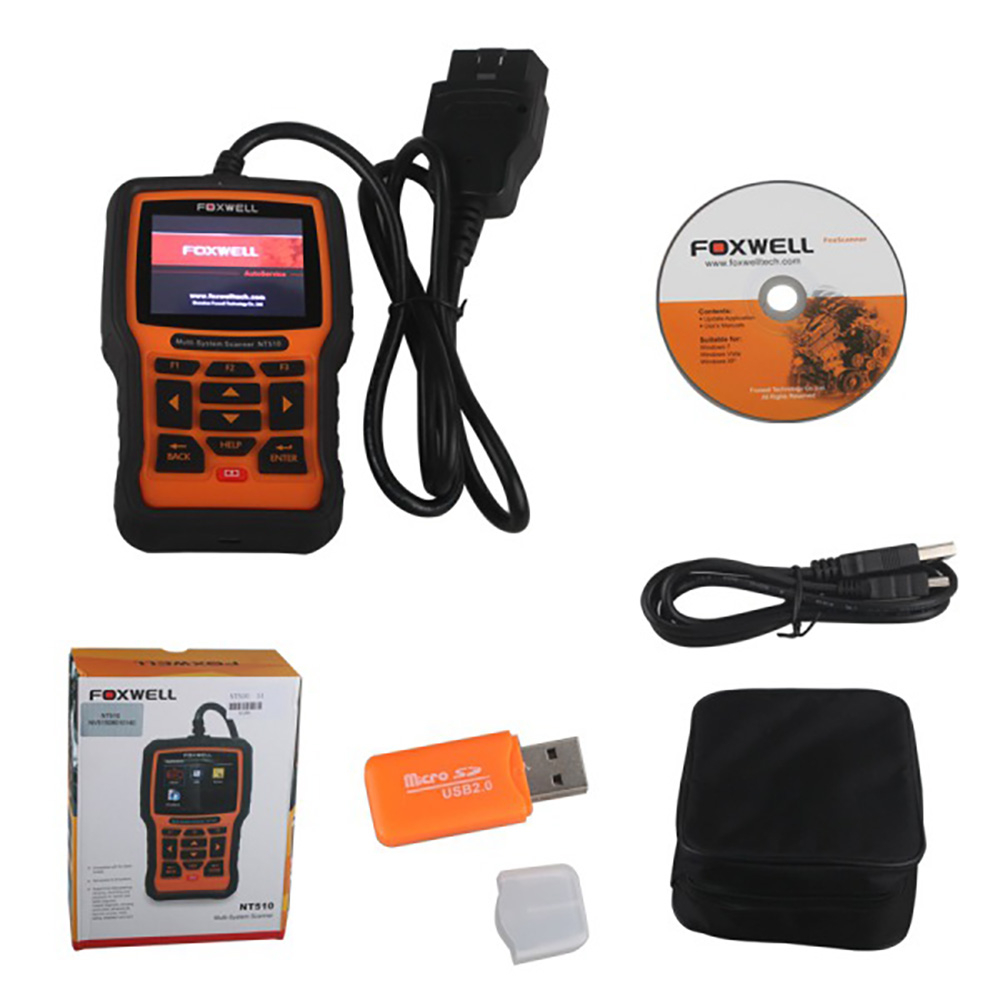 The Foxwell NT510 is compatible with all Porsche models and is dedicated to Porsche car repairs. It offers comprehensive system diagnostics and all maintenance service reset functions.
Advantages:
– Affordable price
– Diagnoses all Porsche two-way OE level systems
– Compatible with global OBDI/OBDII/EOBD
– Supports all 10 OBD test modes
– Easy to use
Defects:
– Not compatible with specialized diagnostic software
– No wireless capabilities
In conclusion, the top 5 best diagnostic tools for Porsche, compiled by Cnautotool, offer a range of options based on functionality and price. Consider your specific needs and budget to make the best choice for your Porsche diagnostic needs. Cnautotool also provides Mercedes-Benz diagnostics and lookup software, which you can explore on their website. Happy diagnosing!